very professional cleaning company geneva
Total Cleaning Company
Active in the field of cleaning since 2001, Irisnet is known in its sector for its high quality services.
Cleaners for private homes, offices maintenance (showroom, clinics, banks, galleries,
schools), Flats, cleaning before inventory (end of lease), janitoring, window cleaning, waste disposal and cleaning of construction sites, are as many areas in which you can benefit from our professionalism.
At the office or at home, give Irisnet the cleanliness of your environment and devote yourself fully to your activities in a bubble of comfort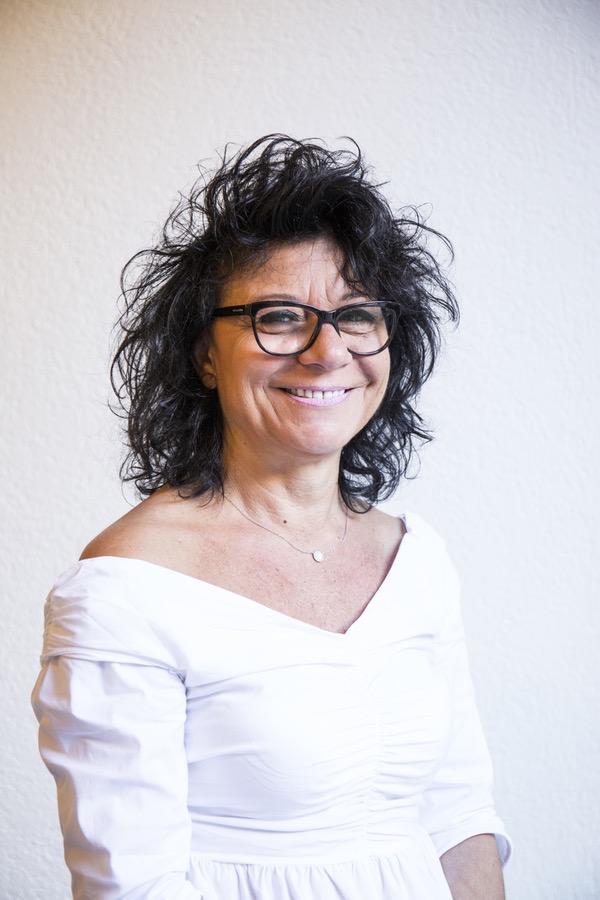 Irisnet was created in 2001 by Gina Arminio, whose attention to detail and the quality of services for the satisfaction of her customers is the absolute priority.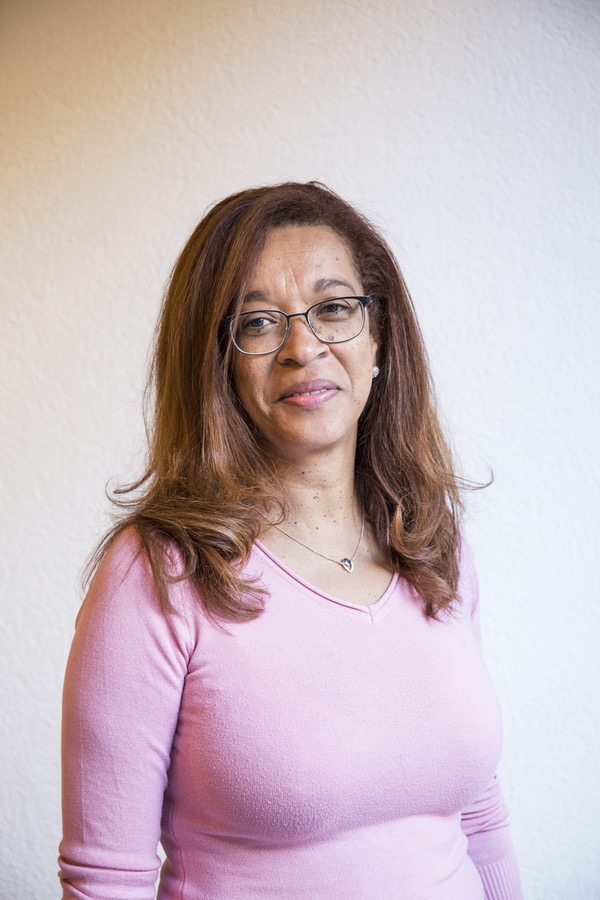 A true pillar in society, Solange Da Costa has been providing administrative management and more since 2004.
WHAT OUR CUSTOMERS APPRECIATE
Proximity
We are listening to you. Do not hesitate to communicate with us on improvements to be made to increase your satisfaction.
Fair prices
Our rates include hourly wages set by the CCT, employee social charges, professional equipment and products, administrative service and regular monitoring of our services.
Controls
Always with the aim of ensuring quality work for our customers, we regularly carry out direct on-site inspections.